Welcome to Commercial & Industrial Cleaning Services-Perth
Welcome to Kathe Cleaning Services, your very own reliable and professional cleaning company in Perth that offers the complete commercial & industrial cleaning services in perth. We clean your place and dedicate our services at competitive rates. We believe in not only satisfying our client's cleaning needs but in delighting them through our good services, professionalism, integrity and long term relationship.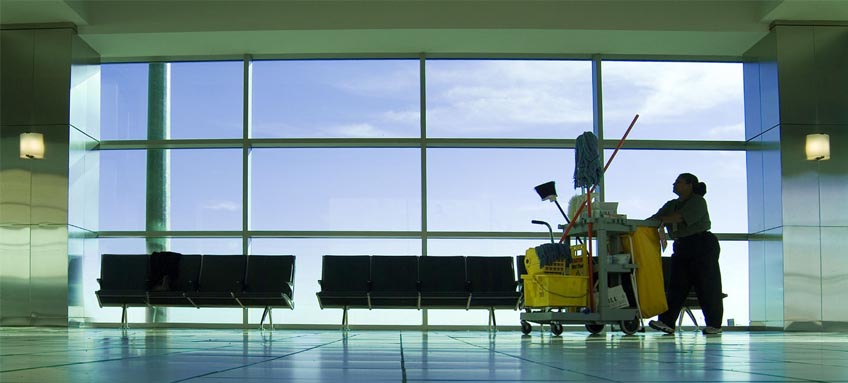 Kathe Cleaning Services has more than five years of experience in residential, commercial and industrial cleaning at all sorts of places from lobby, reception, conference room, to car park, garage using state of art modern technologies. We also do use adequate cleaning methods in cleaning walls, exteriors, factories, industry etc. All of our professional workers are well trained, experienced and insured.
We Specialize in:
Residential, Commercial and Industrial Cleaning
Patio, House & Factories Cleaning
halls, Pool Area & Patio cleaning
Casement & door Cleaning
Therefore, our beliefs, service quality and reliability have made us one of the well known provider of
industrial & commercial cleaning service,Perth
. Currently our service area covers from Perth City to Mandurah. Remember us for any kind of small or large cleaning tasks, we will ensure you will be facilitated with excellent cleaning services at best competitive price.
Simply gives us a call at
0432494578
. Cleanliness is just a call away.